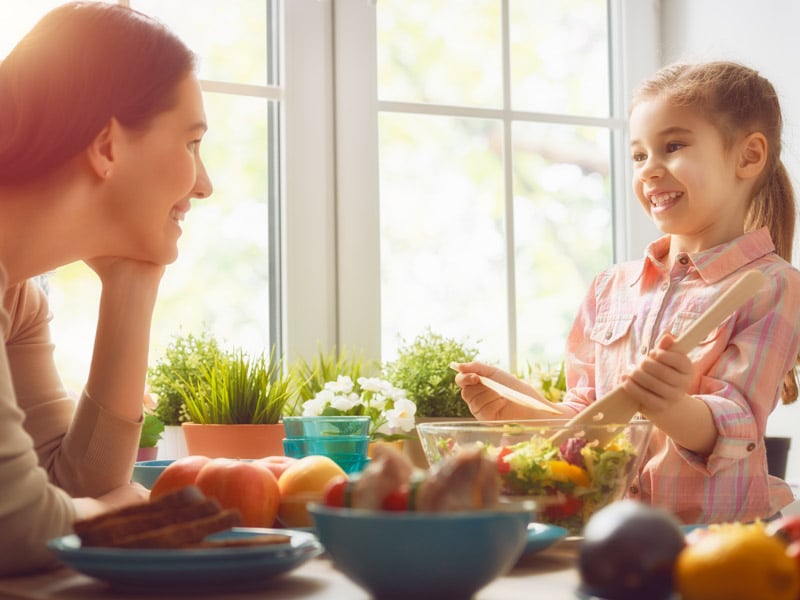 When your child is diagnosed with autism, life seems to go into overdrive. There are doctor's appointments to arrange, therapists to visit, and school services to manage. There are books and websites to read, information to review, and changes to make at home. Perhaps most importantly, your time with your child suddenly becomes time for therapy. Instead of relaxing in front of the TV or hanging out in the backyard, you're working with your child to build communication skills, social skills, and play skills.

It's not easy to take on an entirely new realm of responsibilities while also providing your employer with your fulltime, concentrated attention. Some parents wonder whether the best option is to simply quit their job in order to focus on the needs of their child who has autism.
But, how do you quit your job to take care of your child with autism?
As a parent of a child with autism, you are entitled to certain rights. But often figuring out what you are entitled to is difficult and overwhelming to say the least. The first thing you want to do is contact your regional center for help and resources by clicking this link: http://www.dds.ca.gov/RC/RCList.cfm.
Then, do some research online regarding the following financial assistance service:
In-Home Supportive Services (IHSS) and Protective Supervision Benefits
IHSS is a California government program that provides financial support for in-home caretakers of children with developmental disabilities including autism. While a variety of benefits are available, the most important for families of children with special needs is "Protective Supervision." When you are approved for Protective Supervision, you will receive an hourly wage to stay home and care for your child. This wage is exempt from federal income taxes.
Few things can make such a big difference in the lives of a family as the ability to give your special needs child the full care he or she deserves, without endangering your family finances. If your child has been diagnosed with ASD or another development disability, you are eligible for Protective Supervision. But the application process can be confusing, and at present only 10% of eligible families receive this credit.
This is because the IHSS application process generally involves a written application, an in-home interview with a social worker, and extensive documentation, including medical records. Once approved, there will be ongoing assessments.
To ensure that your application gets approved for financial assistance, you can look into getting and IHSS advocate. An IHSS advocate can assist at every stage of this process whether you are a first-time applicant, or your application has been denied.
Information on this and other programs can be found at www.disability.gov.
If you feel overwhelmed and you need help, please contact us.
American Advocacy Group is on the front lines every day, making positive change happen for people diagnosed with autism, Down syndrome and a range of diagnoses across the continuum. As a leading advocate for all people with intellectual and developmental disabilities and their families, and the premier provider of the support and services people want and need, we understand the system and know how to take action in regard to your best interests.
CONTACT US FOR HELP.
Dial (877) 762-0702 or email us at info@americanadvocacygroup.com.