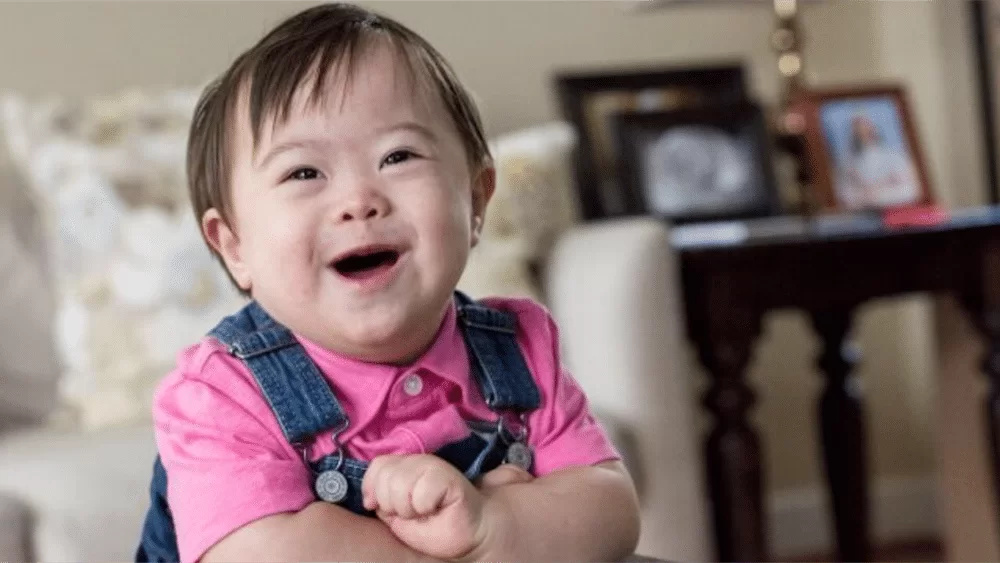 Down syndrome is a disability that is usually diagnosed very early in a child's life. It is probably one of the most common and visible disability in existence, and there are increased efforts to mainstream children with Down syndrome into society. While all of these factors may make the disability seem less severe than it actually is, many families with a child with Down syndrome rely on financial benefits to survive.

Raising a child with Down syndrome is demanding enough on an emotional, mental, and physical level. In addition, there is a financial challenge. However, families of children with Down syndrome do have options for government assistance, but the information available is overwhelming to sift through.
In California, there are many programs to help families of children with Down syndrome, and one of the most important is In-Home Supportive Services (IHSS).
IHSS
In-Home Supportive Services is a protective supervision service for people who need constant care to protect them from injuries, dangers, or accidents. An IHSS provider is a caretaker who is compensated to oversee a child or an adult with a disability so that individual can stay at home in a safe environment.
To qualify for eligibility, a county staff member must evaluate your child. The assessment is based on the individual and the needs associated, with determining factors such as the age of your child, the lack of injuries, and the parental absence.
Applications for IHSS will need clear documentation, including medical, governmental, and personal data.
Getting Help
The internal offices of IHSS are swamped with applications for children with disabilities. Many of these are denied. Only the most well documented cases are awarded benefits.
If you are the parent of a child with Down syndrome, you are not alone. There are numerous resources as well as privately funded organizations that offer financial assistance to families in need. To learn more about the programs mentioned above, along with others that can help, and to set up a free consultation, call us at (877) 762-0702. We are American Advocacy Group, and we understand the financial impact associated with Down syndrome and we strive to help families cope emotionally and financially.
Our advocates can lead you through everything, as well as provide resources to better assist you and your special needs child.
Go to http://www.americanadvocacygroup.com or call us directly at (877) 762-0702, and we will assist you in getting your child the funding he or she deserves.