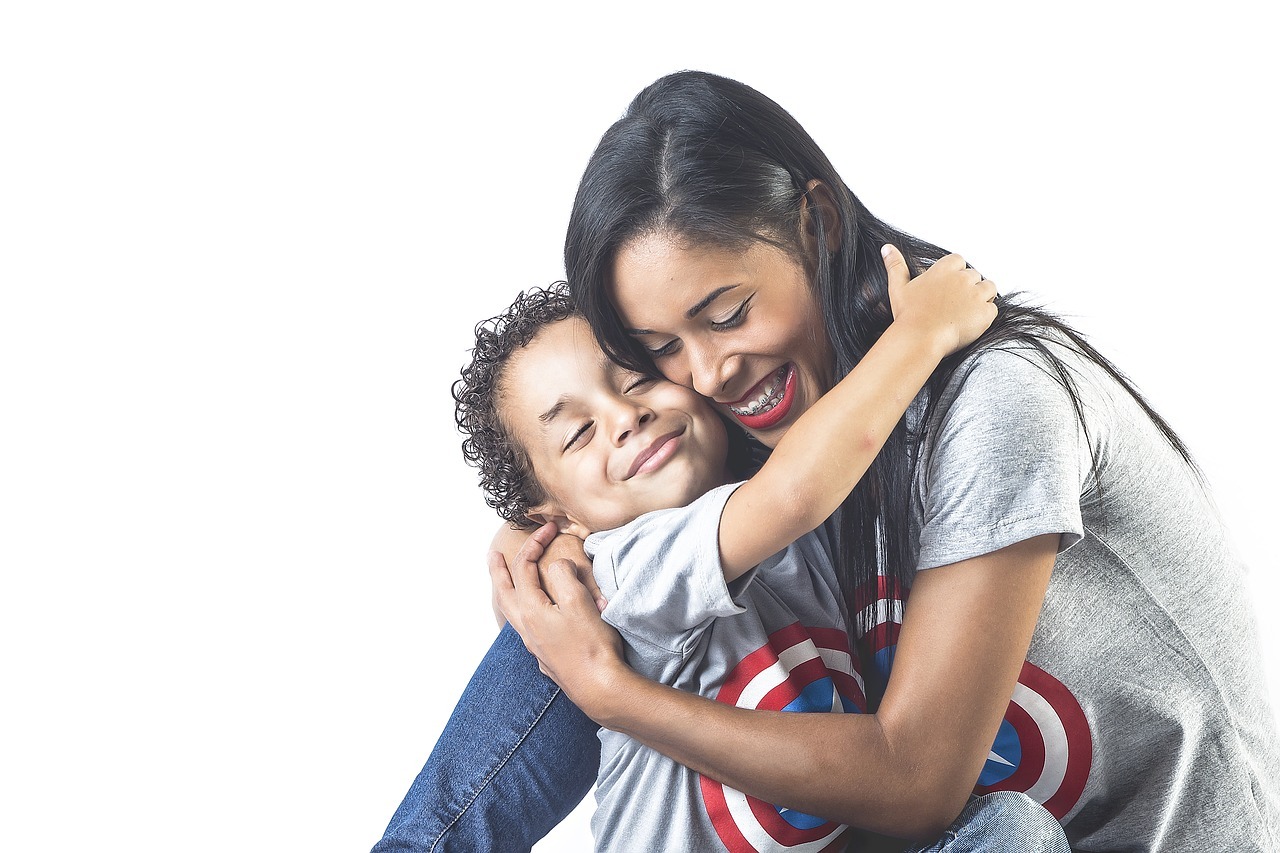 Have you applied for IHSS Protective Supervision and been approved? Protective Supervision is part of the In-Home Support Services (IHSS) program in California, and it is crucial for families raising a child with a developmental disability, such as autism, Down syndrome or cerebral palsy. But are you getting as much money as you can from the program, the maximum financial support of up to $3,000 per month? If not, you can appeal for more.

There are many reasons why you qualify for more IHSS hours:
Domestic Services
State regulations generally allow only six hours per month per householdfor
domestic services. When the regulations were issued, the state explained that the six
hours per month allowance was based on receiving domestic services twice a month.
If four people live in the home, the total IHSS hours allowed for your child will be 1.5 hours per month. If your child needs more time for domestic services to remain safely at home, the county should allow an exception to the six hours per month time-for-task guideline. The extra allowance is for things such as:
Your child needs a dust-free environment and so there is a need for frequent dusting and vacuuming due to allergies or pulmonary respiration problems
Frequent cleaning is required because your child spills things often
Incontinence results in a need to spot clean floor, furniture, etc., often
Trash bin is located through a couple of double locked doors at the rear of the building and it takes 10 minutes to get there and back
Because of your child's incontinence, bed linen must be changed more often than twice a month
Personal Care Services
Personal care services must be assessed on an individual basis. Be sure to count
the time for the entire task, from beginning to end.
Additional time is required in bathing and other personal care/grooming activities
Accidents in bathroom need extra clean-up in bowel and bladder care
Your child is sensitive to pain — even combing hair is very painful. Personal care services must be performed slowly and carefully
Your child eats and chews slowly or has food sensitivities. Each meal may take up to 45 minutes for feeding
Although your child can feed his or herself, someone still needs to be available to help lift things, and because of choking problems
Need to be bathed more than twice per week because of spilling, incontinence, skin problems
Skin fragile and vulnerable to hot spots which can become bedsores or decubiti; need to insure that nothing is rubbing or irritating skin such as clothing
Need to be shampooed more than once a week due to dandruff, getting food, etc., in hair
Need extra time for communication (as for a person with cerebral palsy, who must use word and alphabet board)
Related Services
Extra time is needed in meal preparation and/or menu planning because:
Your child needs a special diet — i.e., a diet excluding salt and sugar or needing fresh foods
Your child needs to have food cut up or pureed
Your child needs between-meal liquids and/or snacks
Diet and eating patterns differ from the rest of the family so meals are prepared  separately
Recipient needs two to three times as much food because of cerebral palsy with spasticity and therefore needs more time for meal preparation, menu planning and clean-up, shopping and feeding
Extra time is needed during meal clean-up to clean table and floor due to spilling
Extra time is needed for laundry because:
Extra bed linen and clothing changes are necessary due to incontinence, spilling and the need to rinse before washing
Extra time is needed to follow universal precautions when bodily fluids involved (urine, feces, blood, saliva, mucous, vomit) - i.e.: rinsing, separating from other laundry and washing separately
Need to put clothing through an extra rinse cycle because of skin sensitivity
Extra time is needed for shopping, errands, because of:
Need to go to the grocery store more often or to go to more than one place because of special diet, need for fresh food
Frequent need to get medication because of Medi-Cal limitations on prescription size, because all medication needs cannot be met at one place
Need to use public transportation 
Transportation Accompaniment
The time involved in certain tasks may vary from day to day. The IHSS authorization will be based on an average time, so it is important to know the range of time a task may take. You will want to count your transportation time to factor in those times when traffic has been particularly congested on your way to mandatory medical appointments and other places where alternative resources to IHSS will be provided.
And if you require accompaniment in the waiting room for your medical appointments, that time should also be factored in. IHSS will pay for transportation time to get you there and back, but usually not the time while at the doctor's office or clinic. When IHSS does not cover wait time, then IHSS should cover the transportation time for four trips: there and back to drop off; there and back to pick up.
You should document all this information carefully because it may help to prove your child is a "severely impaired" recipient, which may result in more hours and provide you with the option to elect advance payment if you so choose.
If this process sounds overwhelming and you feel you need help, you can always reach out to us. Our advocates can lead you through everything, as well as attend the hearing with you.
Go to http://www.americanadvocacygroup.com or call us directly at (877) 762-0702, and we will assist you in getting your child the funding he or she deserves.